Google Chrome is one of the most used browsers and its language change and translation settings go hand in hand. Apart from the fact that changing the language on Chrome also changes the language of the browser UI, it also determines which language your browser will translate. For example, if your default language is English, you will not be able to translate displayed pages into English. However, you can set more than one language in Chrome and also choose which of those languages ​​you always want translated if a webpage is displayed there.
How to set the language in Chrome
The Google Chrome or Google translate language translator extension is installed by default on the Chrome browser and by default offers to translate any web page to any language other than the ones you added. This is how you are going to change the language in Chrome and even add more language options on which are also the same steps used to turn off translation.
Advertising – Continue Reading Below
Chrome Mobile Language Settings / How To Turn Chrome Translation On Or Off On Mobile
On android:
1. Head to the three dots icon in the upper right corner of your browser.
2. Click on "Settings"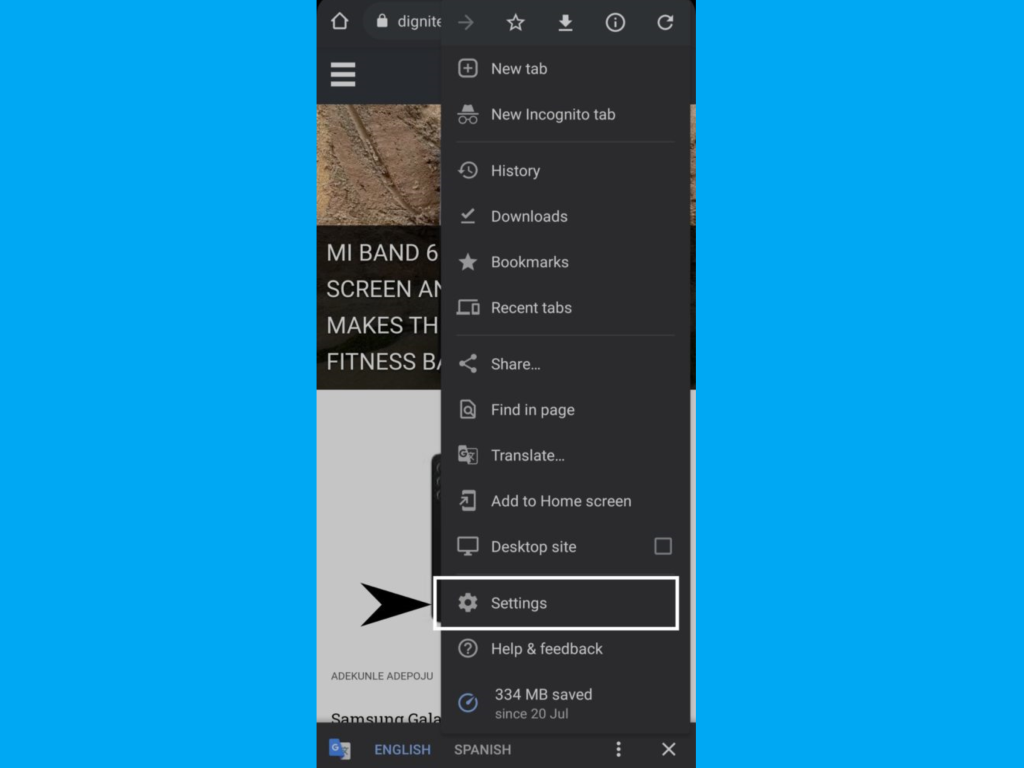 3. Scroll down and tap "Languages".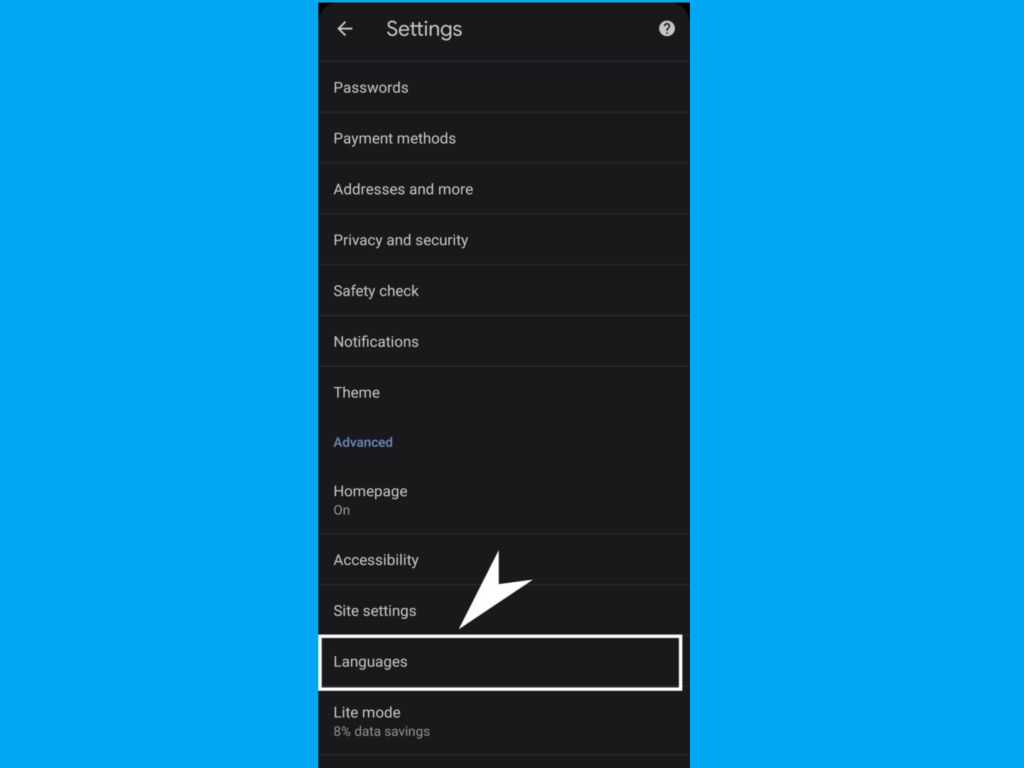 4.You can then remove, add or choose whether you want a language you have added to always be translated if a web page is there or simply turn off translation altogether by disabling "Offer to translate pages in other languages" .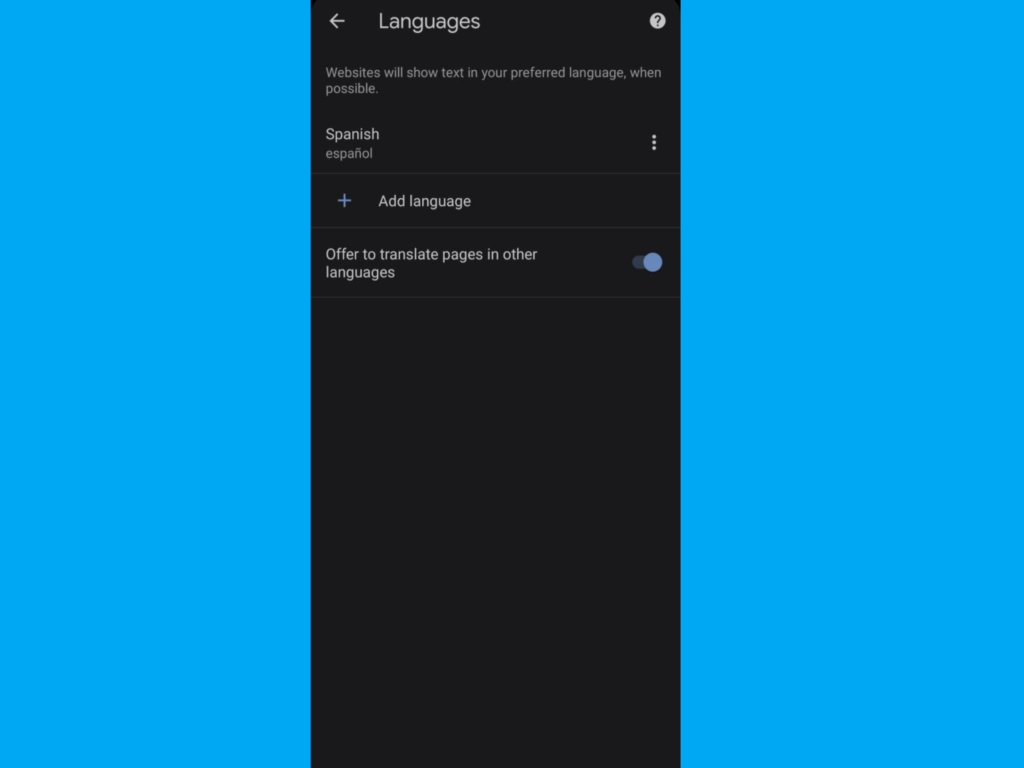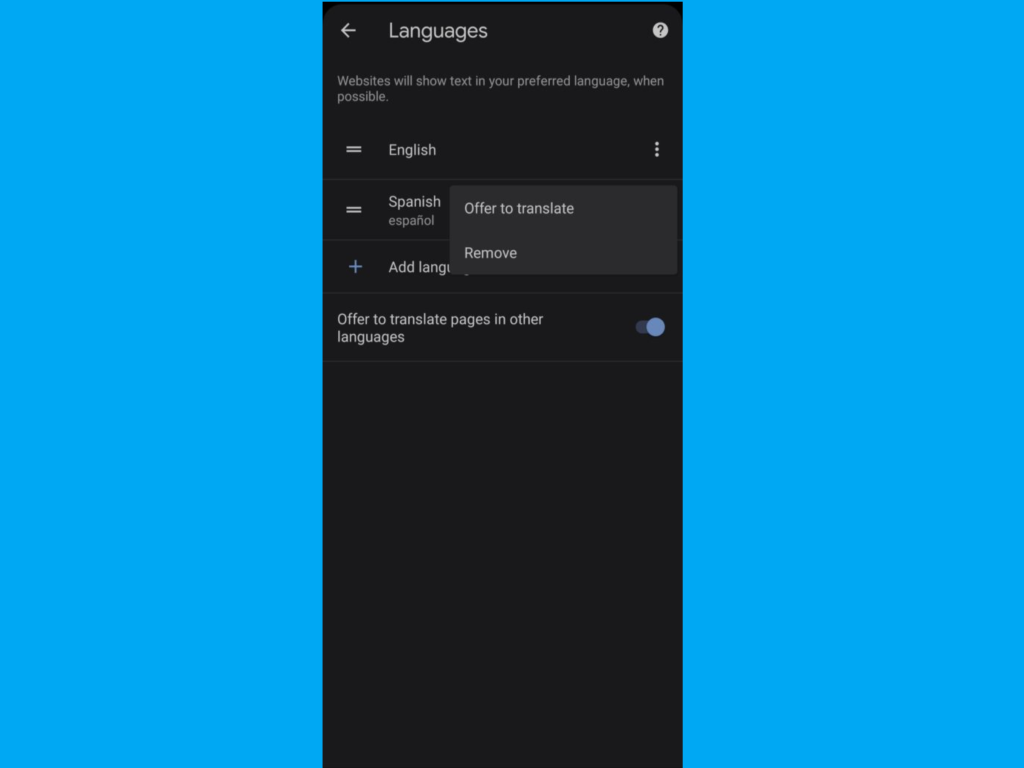 On iPhone:
1. There is a three dot icon at the bottom right. Click on it.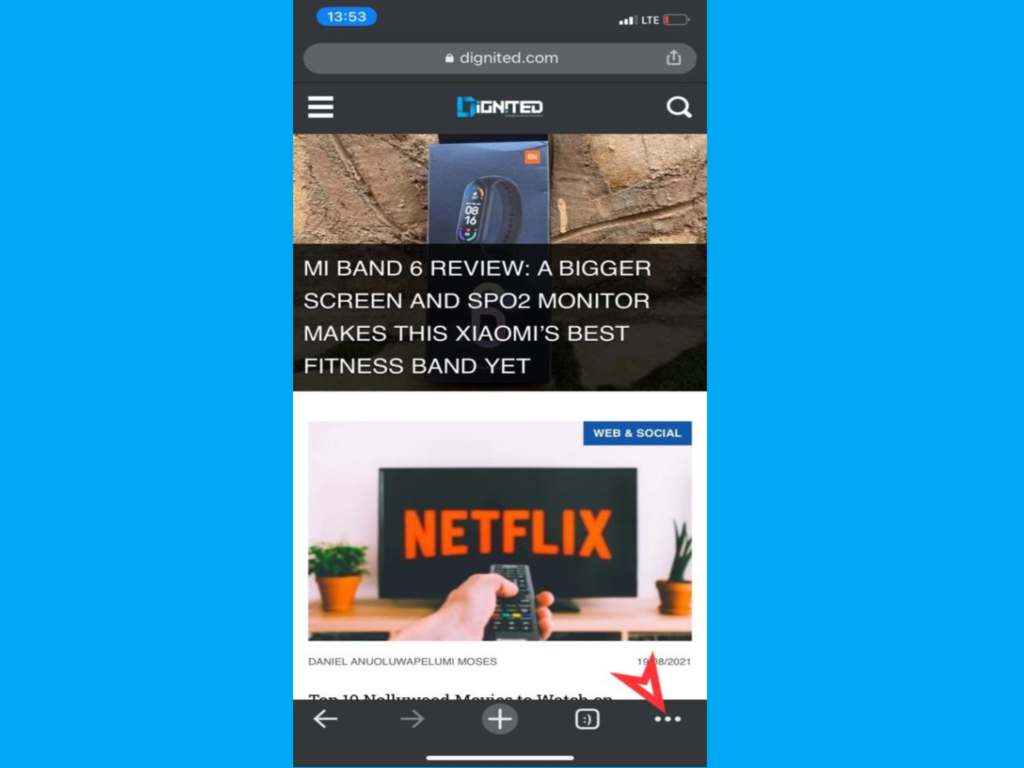 2. Enter 'Settings'.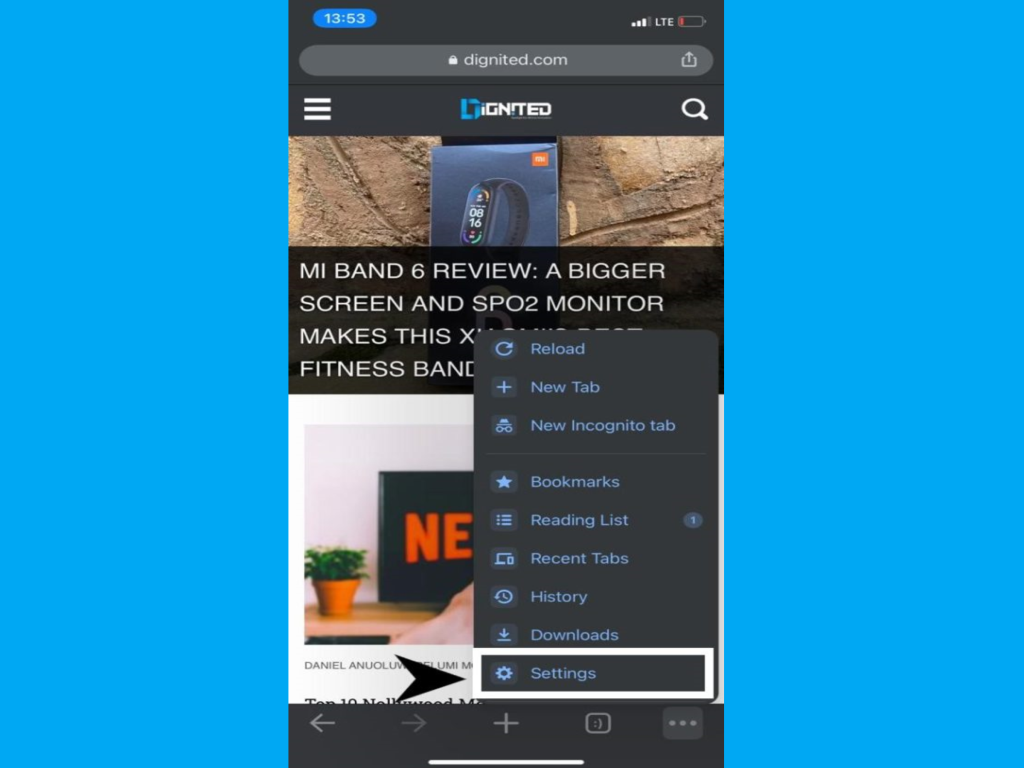 3. Scroll to 'Languages' and press it.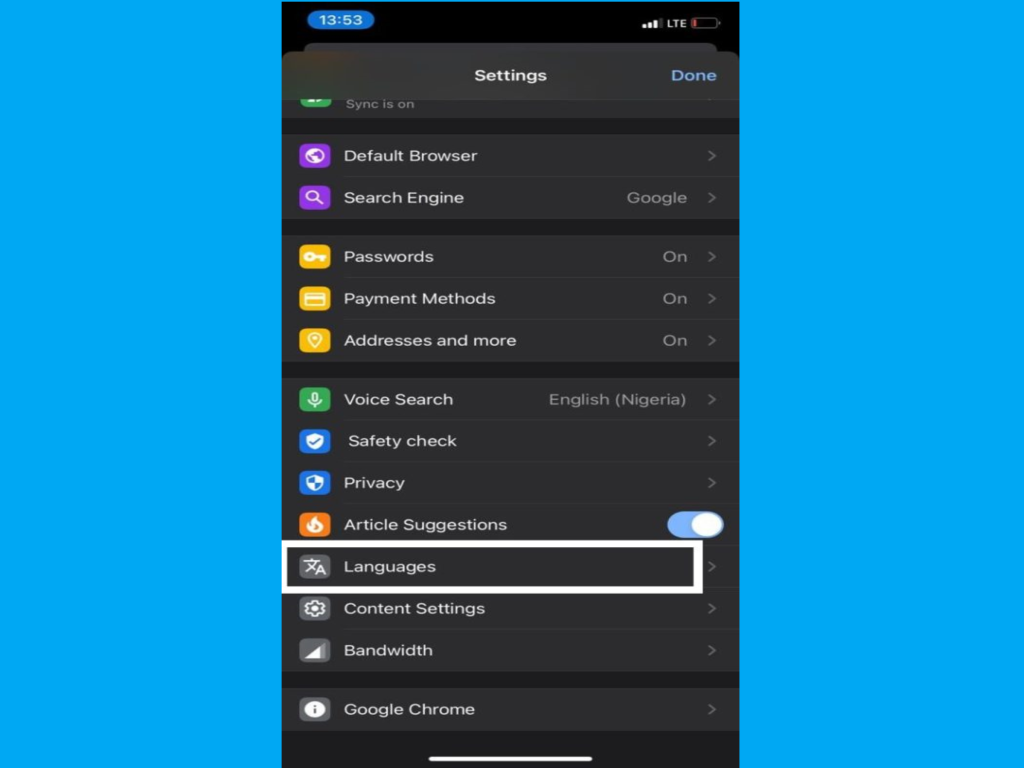 4. You can "Edit" and then delete or add a language and also choose whether a web page should be translated if it is in the language you added. In addition, you can turn off translation completely by turning off "Translate pages".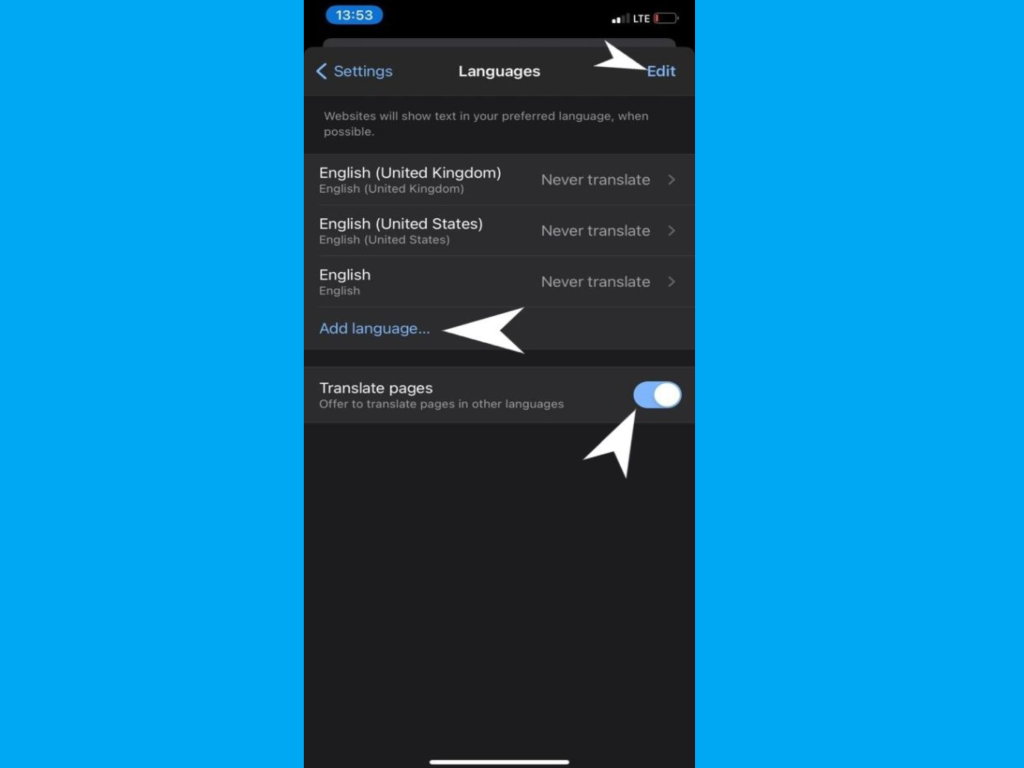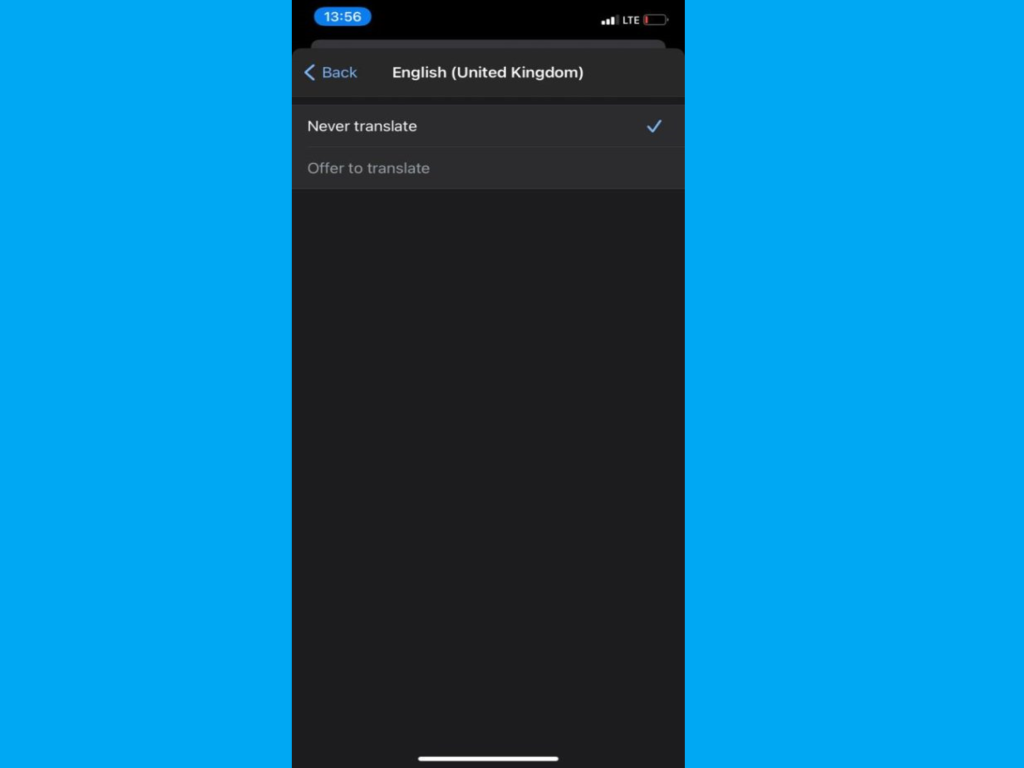 Read more: What are Google Chrome flags and how to activate them
Chrome Language Settings on PC / How to Enable or Disable Chrome Translation on PC
!. On PC, you click on the three dots icon which is the menu in the upper right corner of your browser.

2. Select "Settings".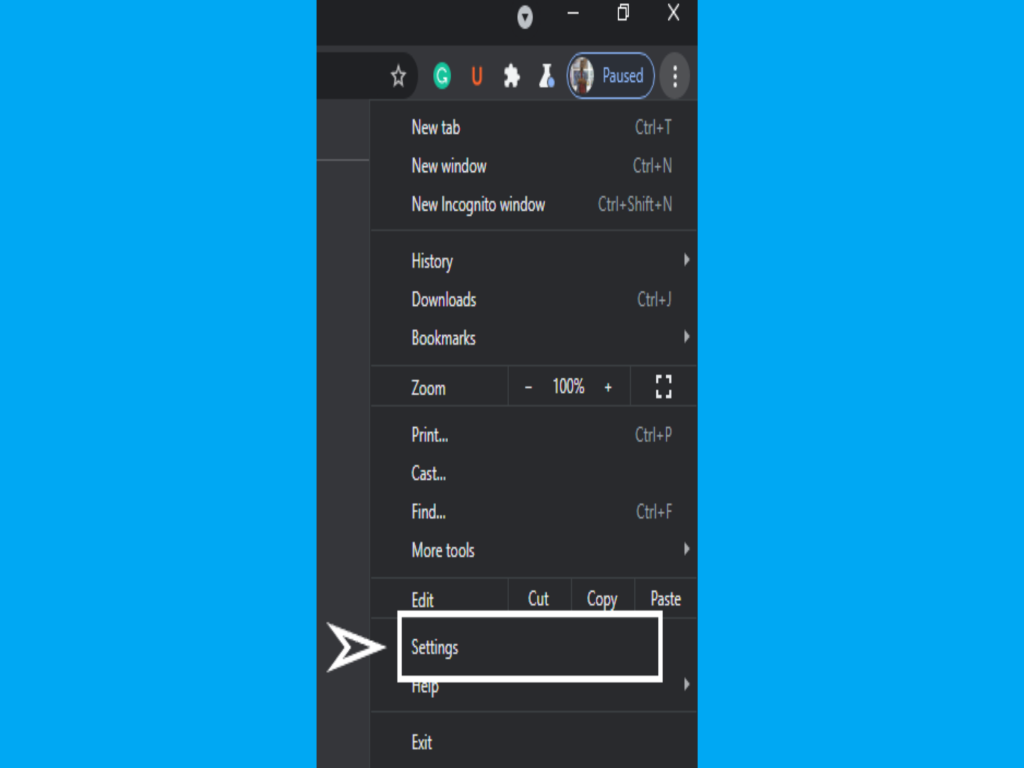 3. Under "Advanced", click on "Language".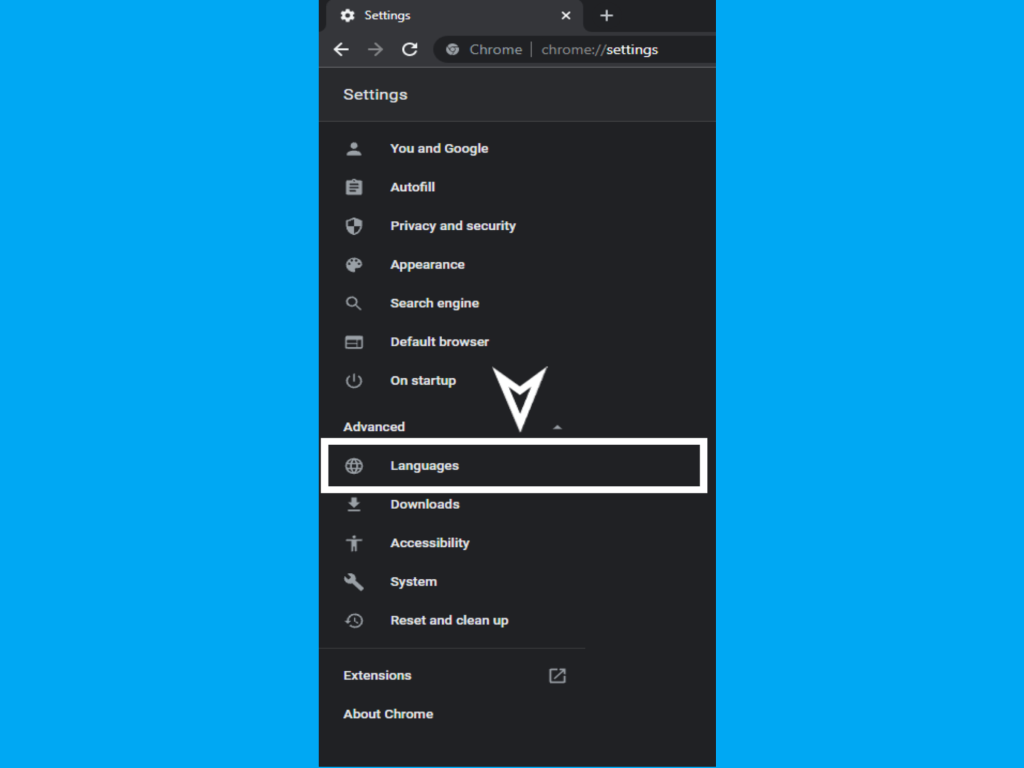 4. From there you can add a new language and also turn off the translation by turning off "Offer to translate pages that are not in a language you read".
5. Additionally, you can change your default language, remove the language you don't want, or choose whether you still want the language you added to be translated when a page is in that language.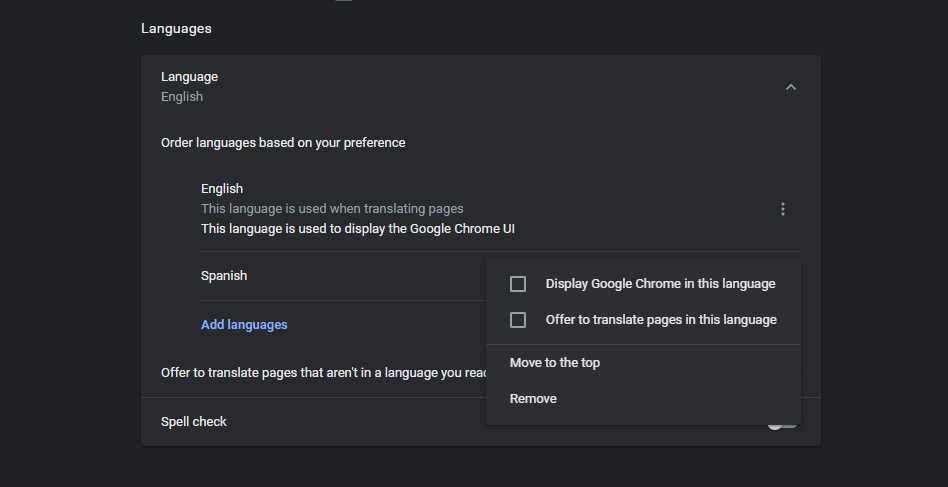 SEE: Chromebook vs Laptop: What's the Difference?
How to translate a page on Google Chrome
By default, Chrome will offer to translate a web page that is not in your default language or in the language you added. If not, you can follow the steps above to enable translation on Chrome.
On pc
1. After Chrome detects that the page is not in your default language, a pop-up window prompts you to translate to your default language.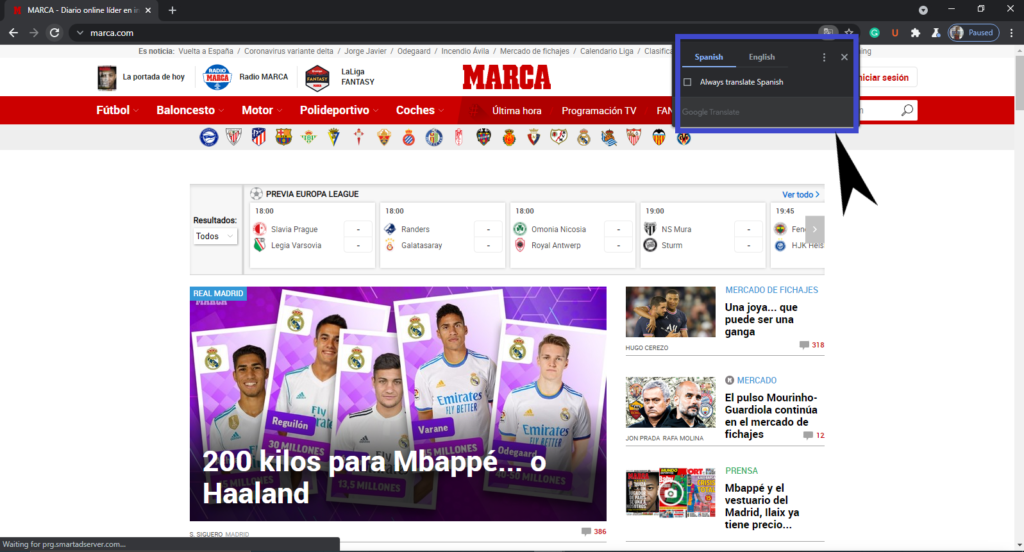 2. If there is no pop-up, right click on the page and click 'Translate page'.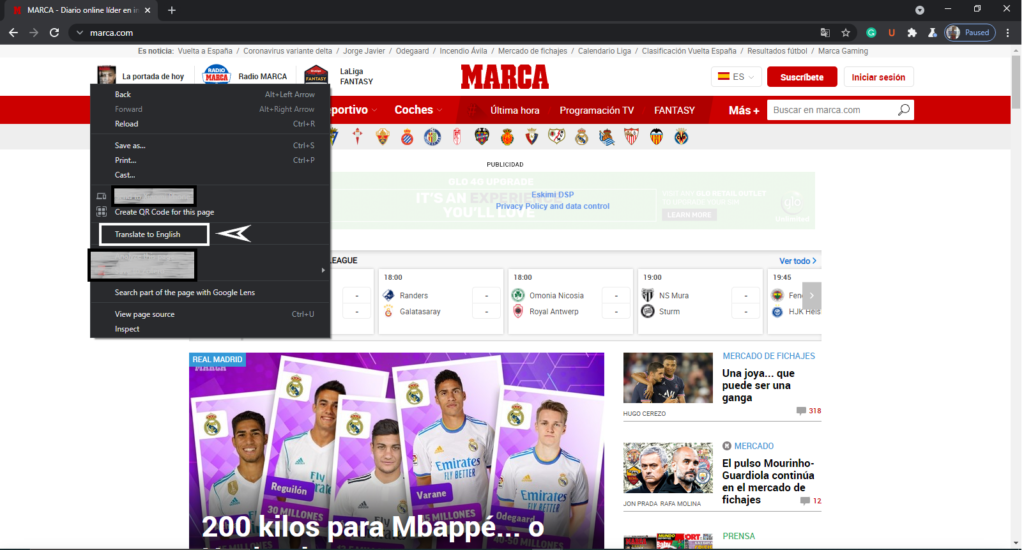 3. If you don't want to translate to your default language, click on the three dots of the prompt as shown below and select "more language". Choose the language you want the page translated to and that's it.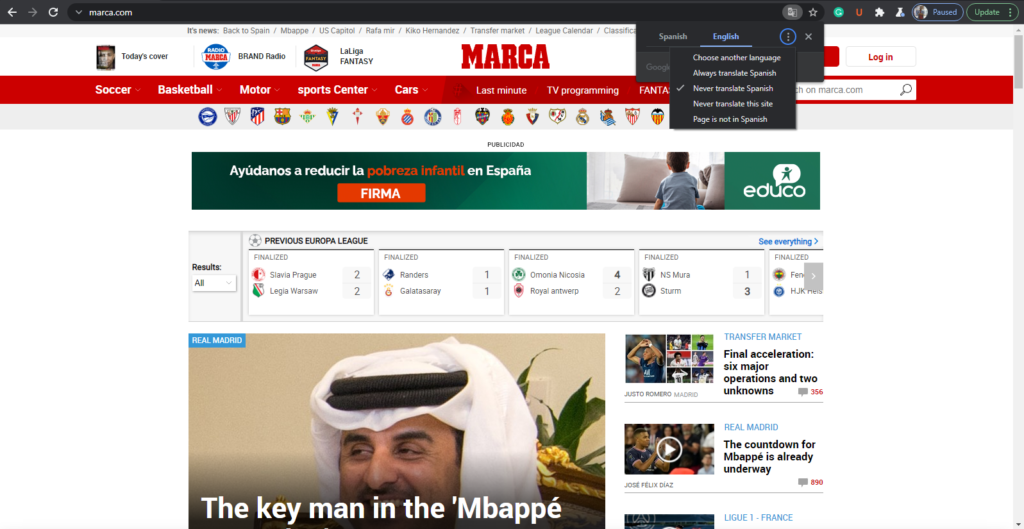 On mobile
1. Chrome on mobile also automatically detects if the language isn't in one of the languages ​​you've added or if it doesn't include the one (s) you've set to "provide translation."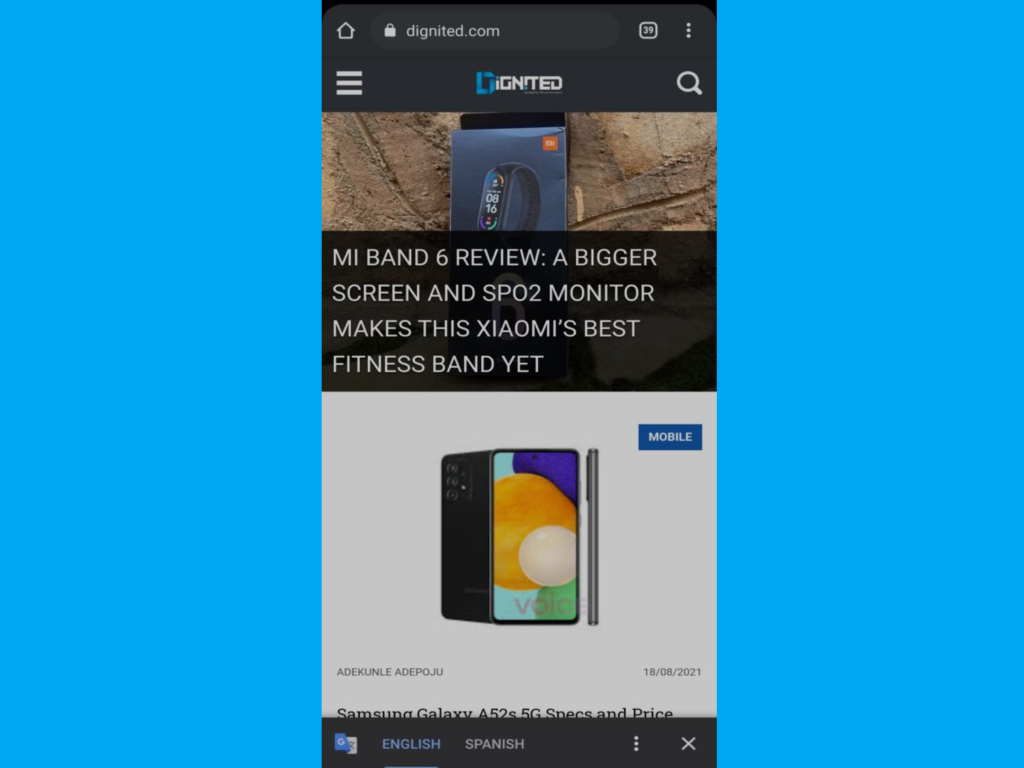 2. If it doesn't bring the translate option, you can click the icon or the three dot menu and choose translate.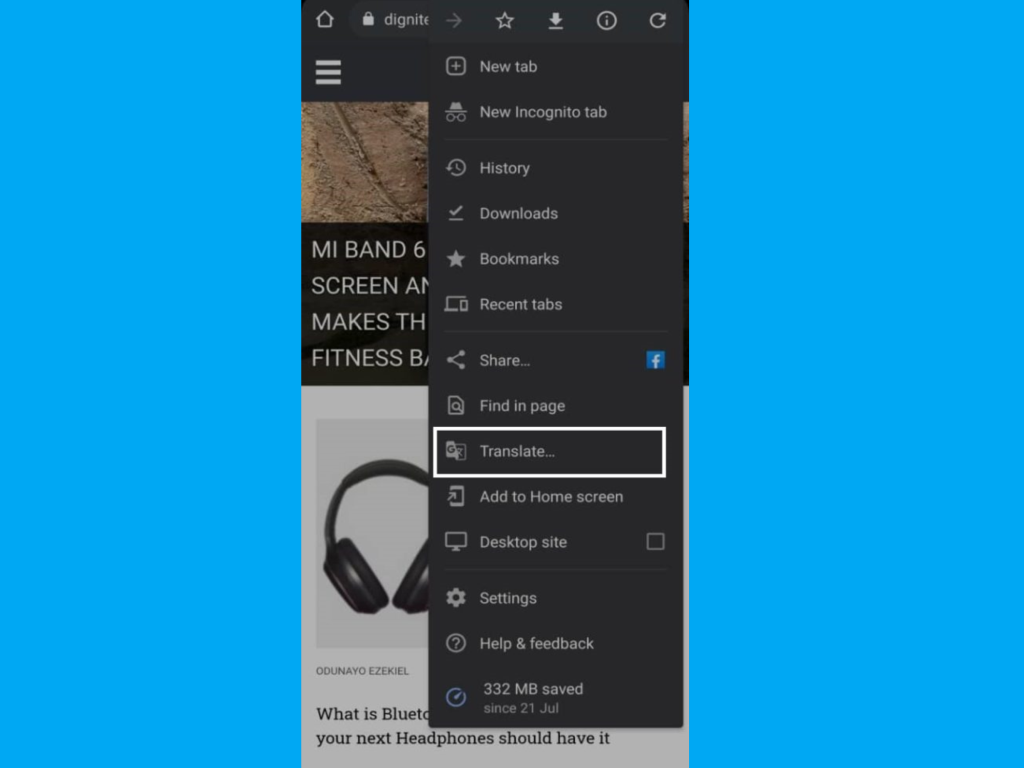 3. You can also choose your preferred language by clicking on the translate option three-dot icon and choosing other languages.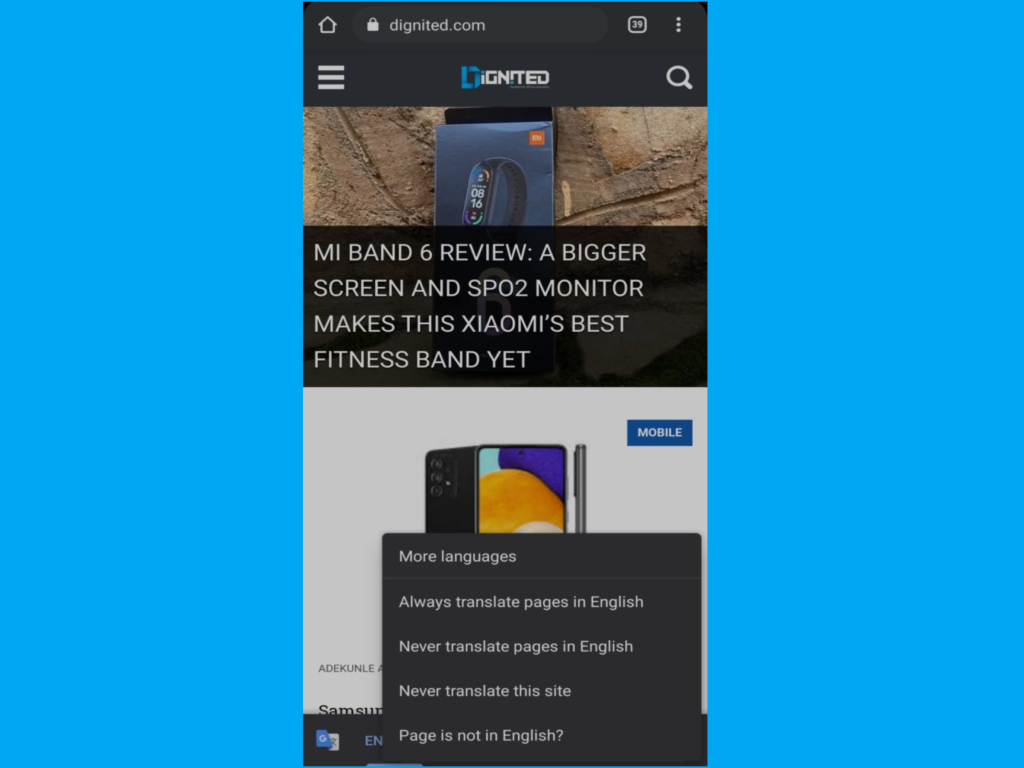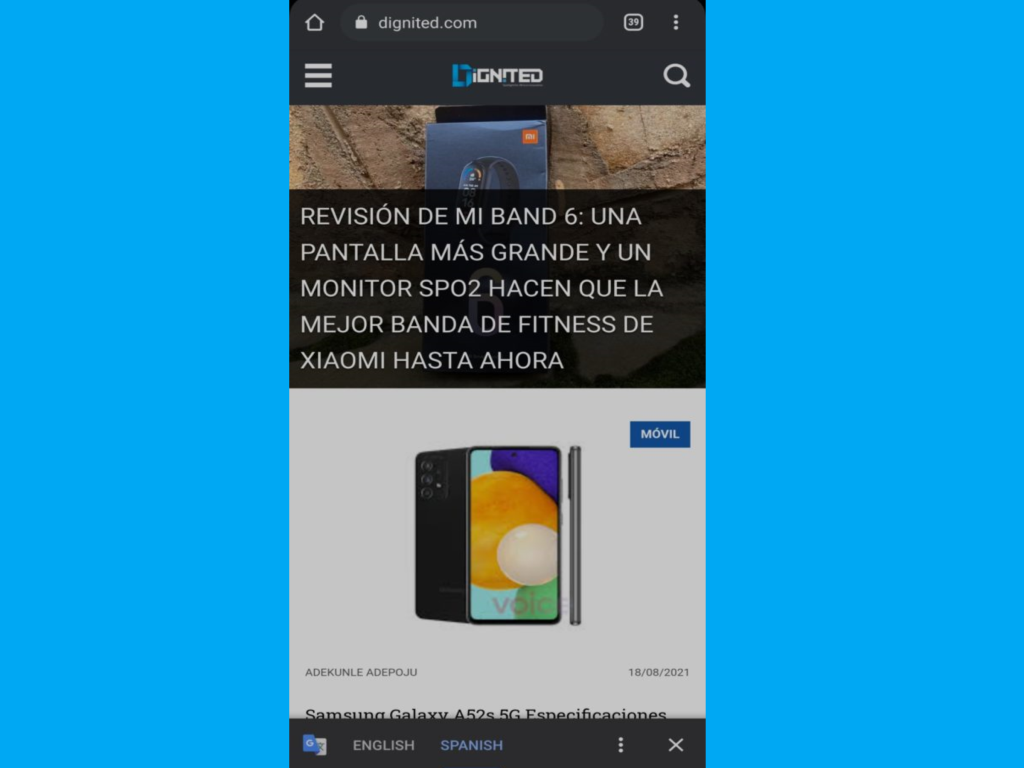 Related