What is a Chrome profile? This is a feature of Google Chrome that allows users to create multiple accounts for different browsing experiences. With this feature, you can create multiple profiles on your Chrome browser to separate your work and personal browsing. Or, in situations where multiple people in a household share a computer, creating Chrome profiles for everyone is a good way to keep everyone's browsing experience separate. When you create a Chrome profile, you can customize your extensions, history, themes, and favorites.
So if you want to customize your browser without interfering with your friends and family, or if you just want to keep your work and your personal life separate, you should read this article as we will show you how to create multiple profiles using Chrome to Windows. .
Advertising – Continue Reading Below
How to create a new Chrome profile
On your computer, open the Chrome browser.
At the top right, click Profile Profile.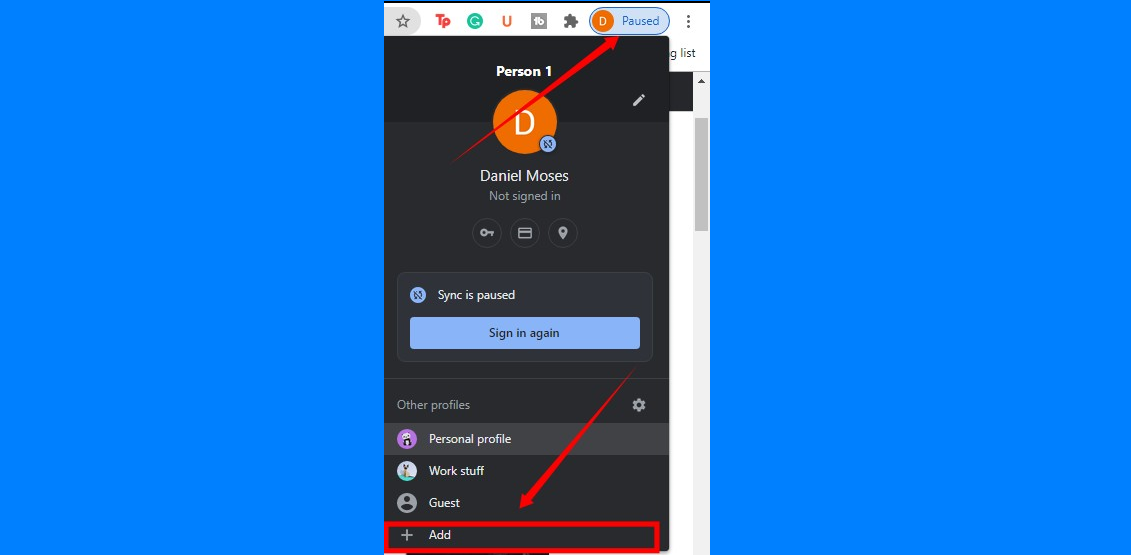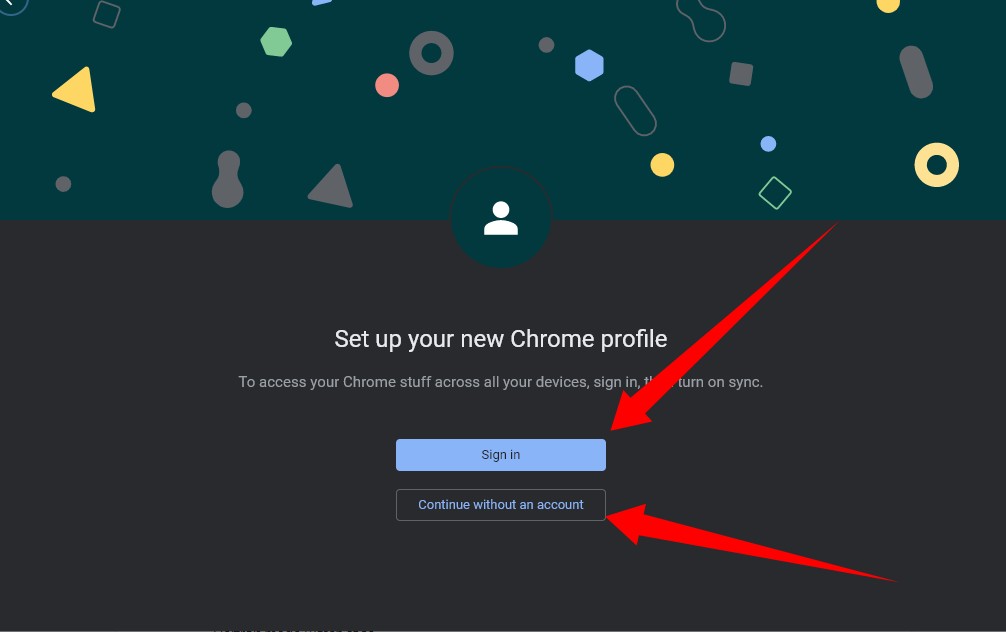 You can choose to sync with your Google account to access your Chrome content on all your devices. To do this, you need to log in. However, you can continue without an account.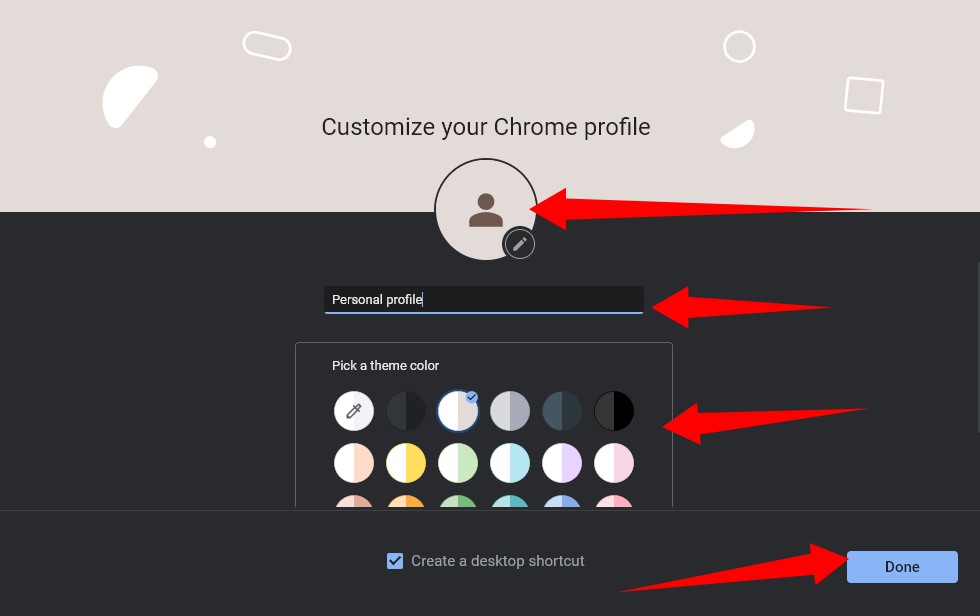 Then choose a name, photo, and color scheme.
And then knock Ended
How to delete a profile
You should note that once you delete a profile from Google Chrome, the passwords, history, favorites and other profile settings will be permanently deleted from the computer.
On your computer, open Chrome.
At the top right, click Profile.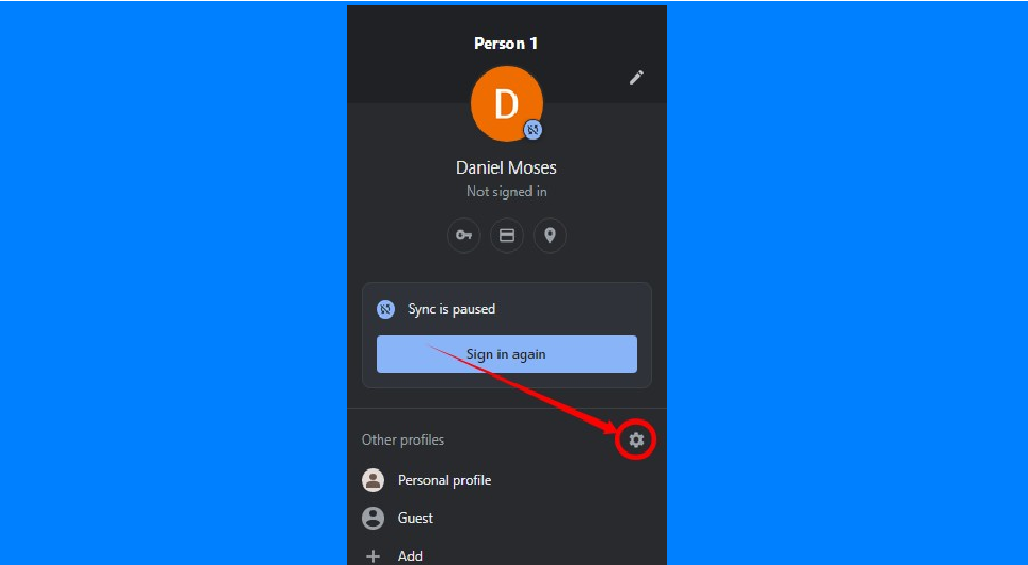 To select Manage profiles (the settings icon).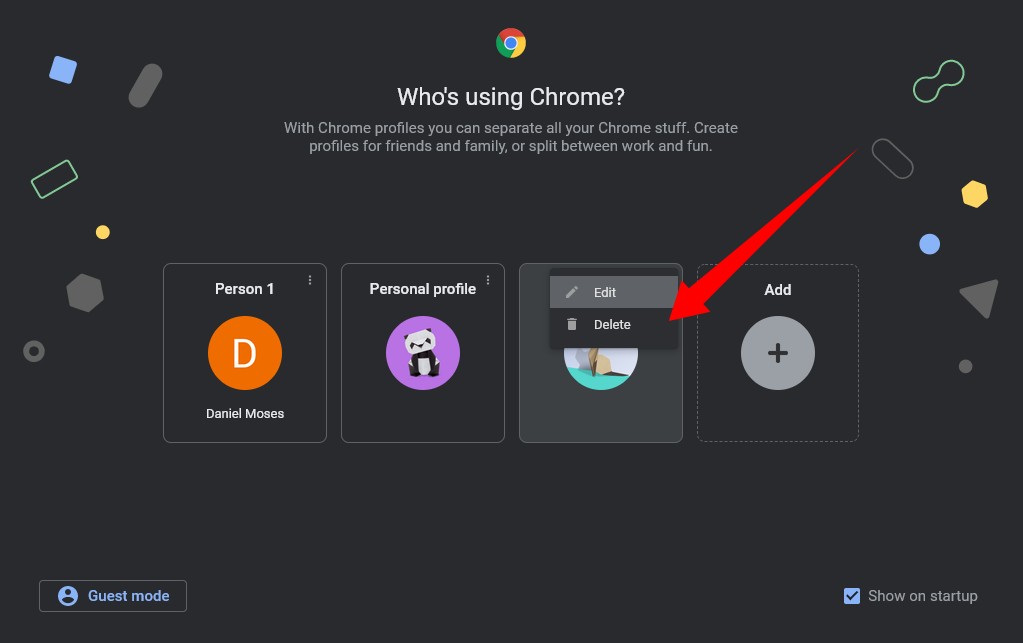 Point to the profile you want to delete. At the top right of the profile, click More (the three dots icon), then select Wipe off.
How to switch to another profile
On your computer, open Chrome.
At the top right, click Profile.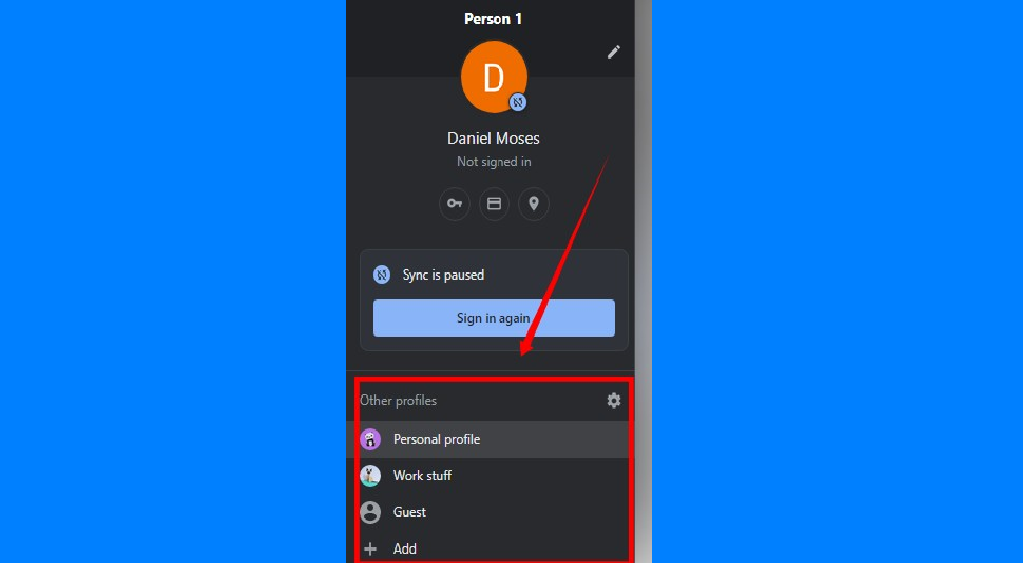 All available profiles will be listed at the bottom, choose the profile you want to switch to.
Are you using the Chrome profile feature? Was it helpful? Please share your experience with us in the comments below. Also, you should check out 10 Google Chrome Features You Must Master To Help You Improve Your Chrome Experience.
Related